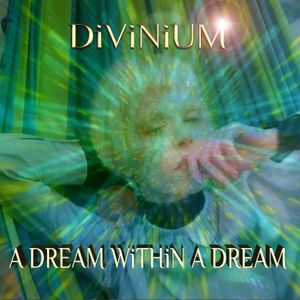 OUR MiSSiON
OUR MiSSiON
DiViNiUM is the electronic Musician/Producer Duo of Tania Hannah & Pete Carman. Uniting their diverse musical backgrounds spanning the composition of atmospheric, cinematic and electronic music, they have created an expansive and wonderfully original style that explores and blends genres and artfully traverses new sonic soundscapes. Merging their unique skill set, the duo aim to emulate sounds that capture an atmosphere; fusing electronic elements within a dominant rhythm and weaving them into an all encompassing, immersive and cinematic experience. 
Within the creation of their own music videos [Produced in-house by Pete Carman as WD Studios] DiViNiUM has become synonymous with striking imagery, sophisticated melodies, fiercely vibrant tones and immersive musical experiences that flow between genres, styles, and mediums with ease.  
"We are building a brand and a future that encompasses something wholly unique - DiViNiUM MUSiC is an amazing immersive experience, one that can be tailored individually with music and visuals to suit any event. We are studio recording artists, not performers - though our music can be performed on ANY scale, from art galleries to auditoriums, television and film, music with visuals and an all encompassing iMMERSiVE experience"
OUR WHY? 
Regardless of the struggle, never lose the dream
We are doing what we were born to do  
Within us we both feel a constant calling, almost a compulsion
The music flows through us constantly, and we couldn't stop if we tried
Music saves us. We write our music in the moment :
A creative reflection of how we survive and an expression of ourselves
We hope that we can inspire and encourage others through our music, and that no matter what ...
You can overcome any obstacle and reach for your dreams.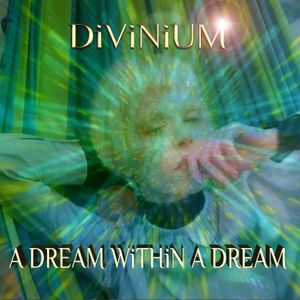 DiViNiUM 
#DiViNiUM #iMMERSE #PASSiON 🖤💜 
Our music crosses many genres with a wide based appeal
We put our heart, soul and all our passion into our music  
We wish to touch and open hearts, to stimulate imagination
To make people feel connected to one another through our music 
We seek to inspire and energize by creating immersive musical experiences 
 Thanks for all your support 😎 Tania & Pete 
* Headphones make it even better!!!